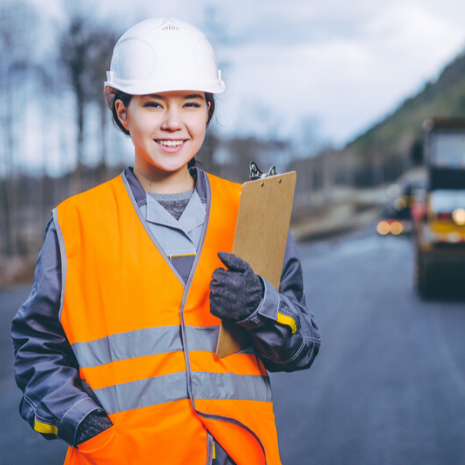 Offering Professional Asphalt Spray Patching Services Since 1997
Dynamic Asphalt Services Inc. provides professional road repair services throughout Western Canada, with offices in Calgary Alberta, and Sorrento BC.
Our staff of trained professional operators are experienced with all types of climates and road conditions – from Northern British Columbia's Alaska Highway, to Southern Alberta's diverse rural infrastructure, and everything in between.
The unique organizational skills of our asphalt paving service allows us to complete your paving project in a timely and productive manner.
THE RESULT IS A LONG-LASTING RESTORATION OF THE ROAD, HIGHWAY, OR PARKING LOT
There's good reason why we've been named one of the nation's top paving, sealcoating, pavement repair, and striping contractors for three years in a row: we excel in providing commercial paving solutions, with over 30-years experience and a highly professional attention to detail. Not only do we offer complete high-quality pavement replacements, but we also provide preventative maintenance to parking lots, increasing the pavement's lifespan and reducing costs. Plus, we minimize disruption and can work in stages throughout the project, so that your employees, apartment tenants, delivery drivers, and customers are not inconvenienced.
Dynamic Asphalt's spray patching is the most cost-effective road repair method available. Pricing varies depending on factors such as local aggregate supply and whether or not traffic control is required.
However regardless of where your project is located, or what type of road repair defect you may have, we are able to review and recommend the most cost effective solution. More often than not, Asphalt Spray Patching should be at the top of your list of options to consider.
To prepare an estimate based on square metres, linear metres, per hour or per litre, please call us with the location, a description of the area, and a description of the damage.
Elks
We are proud sponsors
Ronald McDonald House
We provide monthly support as guardian angels
Chrones
We are proud sponsors
Collitis
We are proud sponsors