ROAD REPAIR SERVICES YOU CAN COUNT ON!
SPECIALIZING IN ASPHALT SPRAY PATCHING SINCE 1997
FAST, TOP-QUALITY, LONG-LASTING ROAD REPAIRS
Dynamic Asphalt provides professional, reliable Asphalt Spray Patching services throughout Alberta and BC. The Asphalt Spray Patching services we provide, offers the most durable and cost-effective method of repairing cracks and potholes on roads, highways or any paved surface.
With years of experience, and a fleet of modern equipment, you can be assured that repairs by Dynamic Asphalt will both restore and preserve your infrastructure investments.
we would be happy to
provide an estimate
Learn how spray patching by Dynamic Asphalt uses the power of highly compressed air in several ways.
View photos of Dynamic Asphalt's paving and sealcoating on residential driveways and business parking lots.
Repair any paved surface at twice the speed, half the cost, and with better results
Explore Asphalt Spray Patching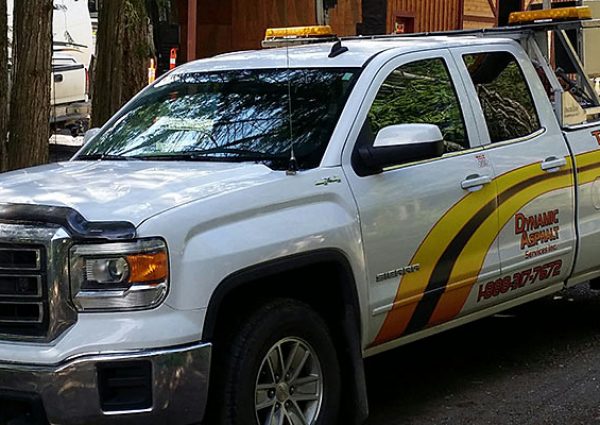 We offer the highest-quality and most comprehensive Asphalt Spray Patching services in Western Canada. Our company uses the latest equipment and technology to ensure your project goes smoothly, while offering you a competitive rate.